HAYDEN
WISEMAN
Violinist
Subscribe to the mailing list!
Upcoming Events
Soul Desire – St Albans (Gatton) – Album Launch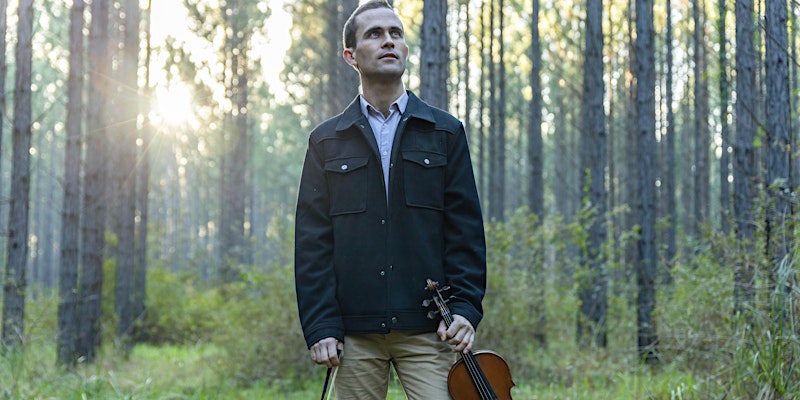 Soul Desire – Belli Community Concert – Album Launch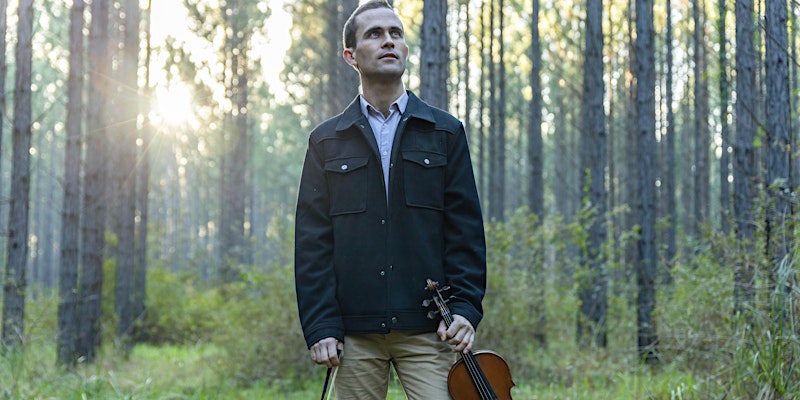 Albums
Over the past few years we released 4 audio albums and 1 DVD filled with inspiring worship music that will touch your soul.
ABOUT ME
I'm a passionate violinist and I love to play for audiences of all walks of life. I've been inspired from a young age by other artists, such as Christian violinist, Jaime Jorge and the classical showman, Andre Rieu. To share the gift of music with people, to connect with them in a special way and see them moved to tears- this is what lights my fire and gives me a thrill like nothing else. As a Christian I thank God every day for allowing me to follow this journey and give joy to others around the world.
TOUR LIST
Follow
"Hayden's violin concert is something else. The choice of music, diversity of styles, and his passion for music was exemplary at our recent concert at Bunbury SDA Church. We had an audience of all ages and nationalities, and the music spoke inspiration to each person present. His passionate expression in his playing and his ability to engage and hold audience captive was definitely experienced. We look forward to having him come back again next year with his new album that he is producing in Hungary. I highly recommended his concerts and hope you can experience too."
Pr. Robert Stankovic (Bunbury SDA Church, Western Australia)"
"Hayden is wonderful violinist. His talent and skill in music are without a question. He is also very professional in the way he presents himself and connects with our church. I cannot wait to see him doing great things with his music."
Rev. Toby Keva (Minister of the Word in the Uniting Church in Australia and Chaplain in the Royal Australian Navy)
MUSIC MINISTRY DONATION
Purely if you're impressed to give.
Basically to keep the ministry functioning (CD production, admin, marketing, social media and website upkeep).